Thanks for ordering a LUXE Kit!
Enjoy your Borealis Ornaments Class!
Video 1:
(Click The Circle)
Don't skip this part because you'll miss me whining about how long it took me to figure out this technique lol

NOTE: The YouTube videos in this class are set to private so the world cannot see the videos.
They're special to you as my loyal customer.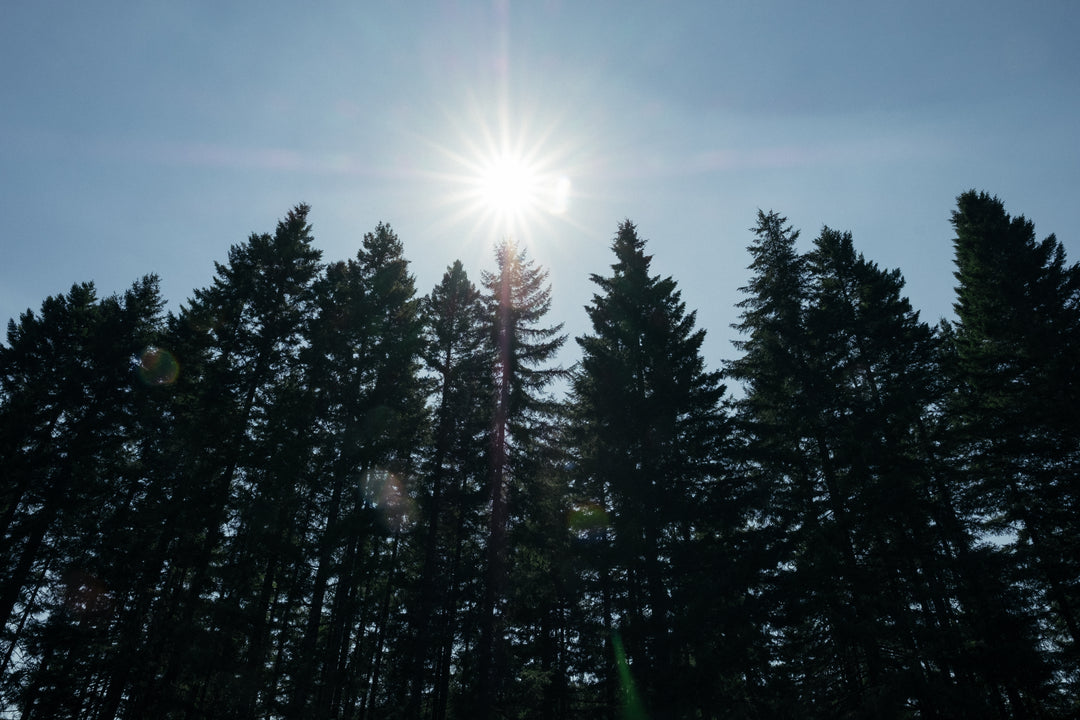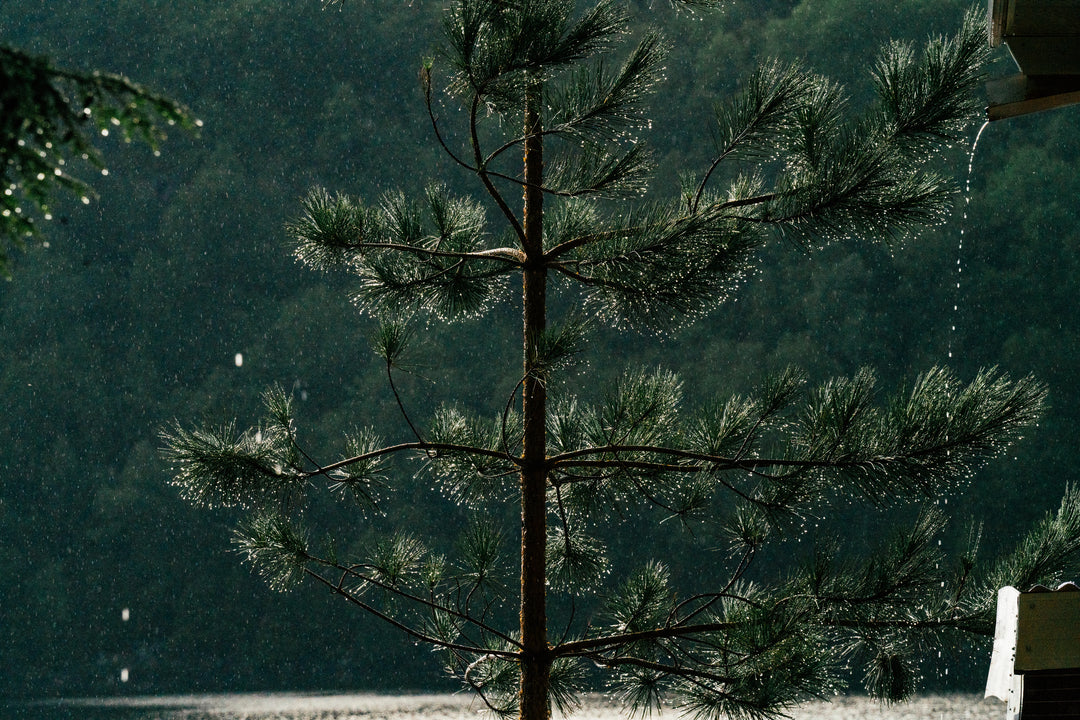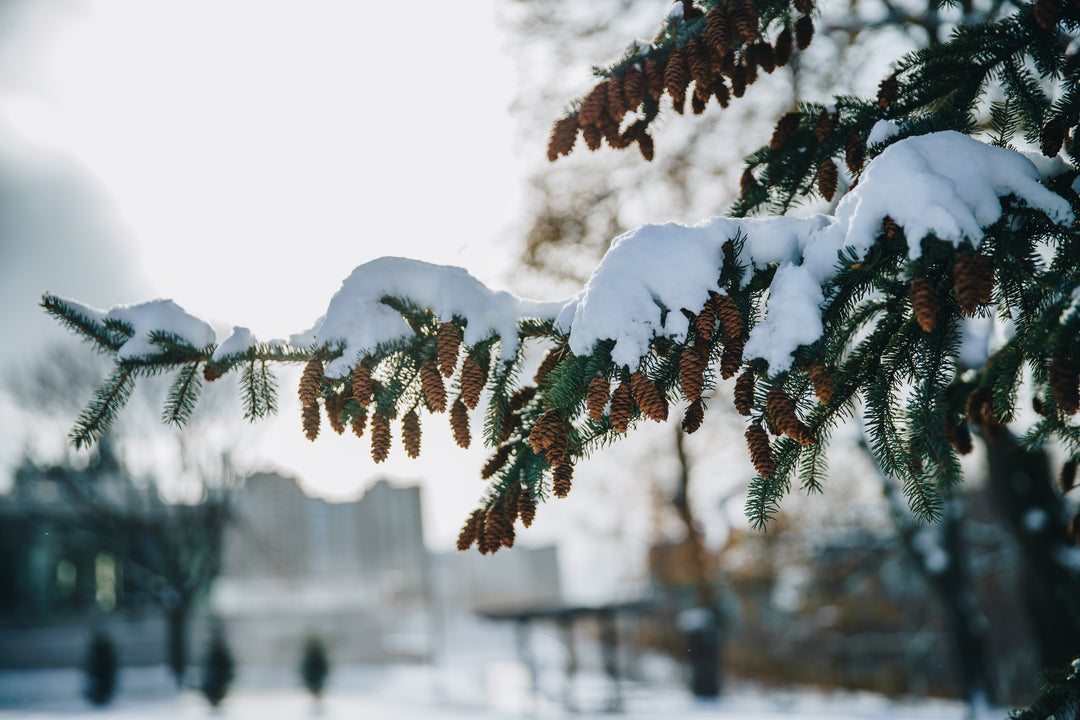 PINE TREE INSPIRATION
Pay attention to the thickness of the trunks, how crooked the trees are, how the snow sits, how many bare branches the tree has and how different pine trees have a completely different look.
Last But Not Least... THE SHINE!
VIdeo 8:
How to apply a WaterFX shine
LUXE WaterFX is the WynnModernArt.com resin alternative for those of that paint near pets and family or simply don't want to worry about PPE. 

Admittedly, the more time consuming technique featured is the most beautiful, but I share a few different techniques in this video.

There may be moments when you just don't have much time and you gotta do what you gotta do!
Let me know how it went!
This was a fun and somewhat complicated class to create, so give yourself grace. It takes practice! I had to give myself a little grace as well because creating the northern lights on a SPHERE is completely different (and more complicated) than a flat surface.
I'd love to see your work! *Post your results online and tag #WynnModernArt 

For LUXE Glow Products and LUXE WaterFX visit: WynnModernArt.com
Victoria Wynn
CEO & Glow Artist, WYNN modern art.
Freeshipping
with $150 order
Friendly Support
Get Help When You Need
Careful Packaging
Quality Assurance