Dear WYNN modern art. family,
Boy it really feels like we need to band together now doesn't it!
Most of you know I have always preached a message of self care, slowing things down and using art as a tool for stress management
I never thought that my message would be so critical due to a fast spreading virus.
So many people are tense, short fused and stressed, even angry.
I get it! I don't fault anyone for the stress.
It can feel scary.
Why? Because we aren't in control.
That's how stress is born, from a lack of feeling in control (I was a life coach and executive coach and this was a hot topic with clients)
What CAN we control? And what CAN'T we control?
As my city is making big announcements today, and certainly my home state of California has been having big announcements for weeks now, I want to offer a perspective of looking for the good.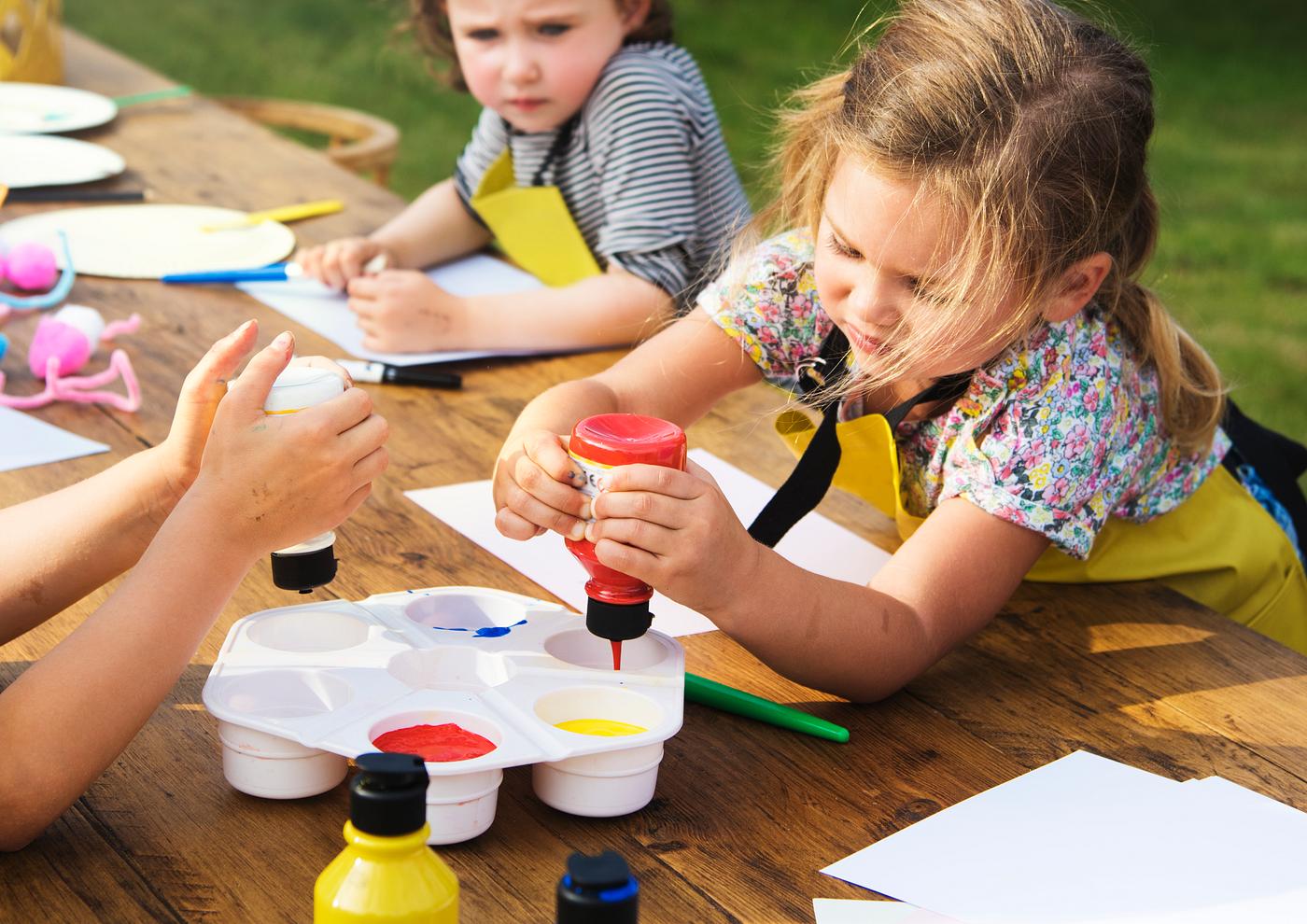 I'll be vulnerable and share that I'm an "over" worker. The more WYNN modern art. grows, the harder it is for me to take my own advice… to simply make more time to paint paint paint! To play like a 5 year old at the kitchen table or in the craft room!
WYNN modern art. wants to support those of you who are already land locked in your homes and those of us that might be soon, by offering a huge sale!
—–> I'm very close to management at FedEx – for now only certain countries are restricted BUT if that changes, its a good time to do a few things:
1. Take advantage of our Spring SALE & CLEARANCE
2. Place your orders ASAP – In preparation, we have amped up our shipments to leave the studio even quicker so by the off chance our mail/package system slows down or stops – your order will already be at your door step!
BIG NEWS! We have a new LUXE Crushed Mirror color that I had planned for a summer launch, but instead it got launched LAST NIGHT! ️ We need more serenity in life right now. This color reminds me of the days I was young and would lay on the grass staring at the beautiful blue sky and fluffy clouds.
Perhaps I do that today!
This shade of blue in color psychology invokes feelings of peace, serenity, relaxation and calm.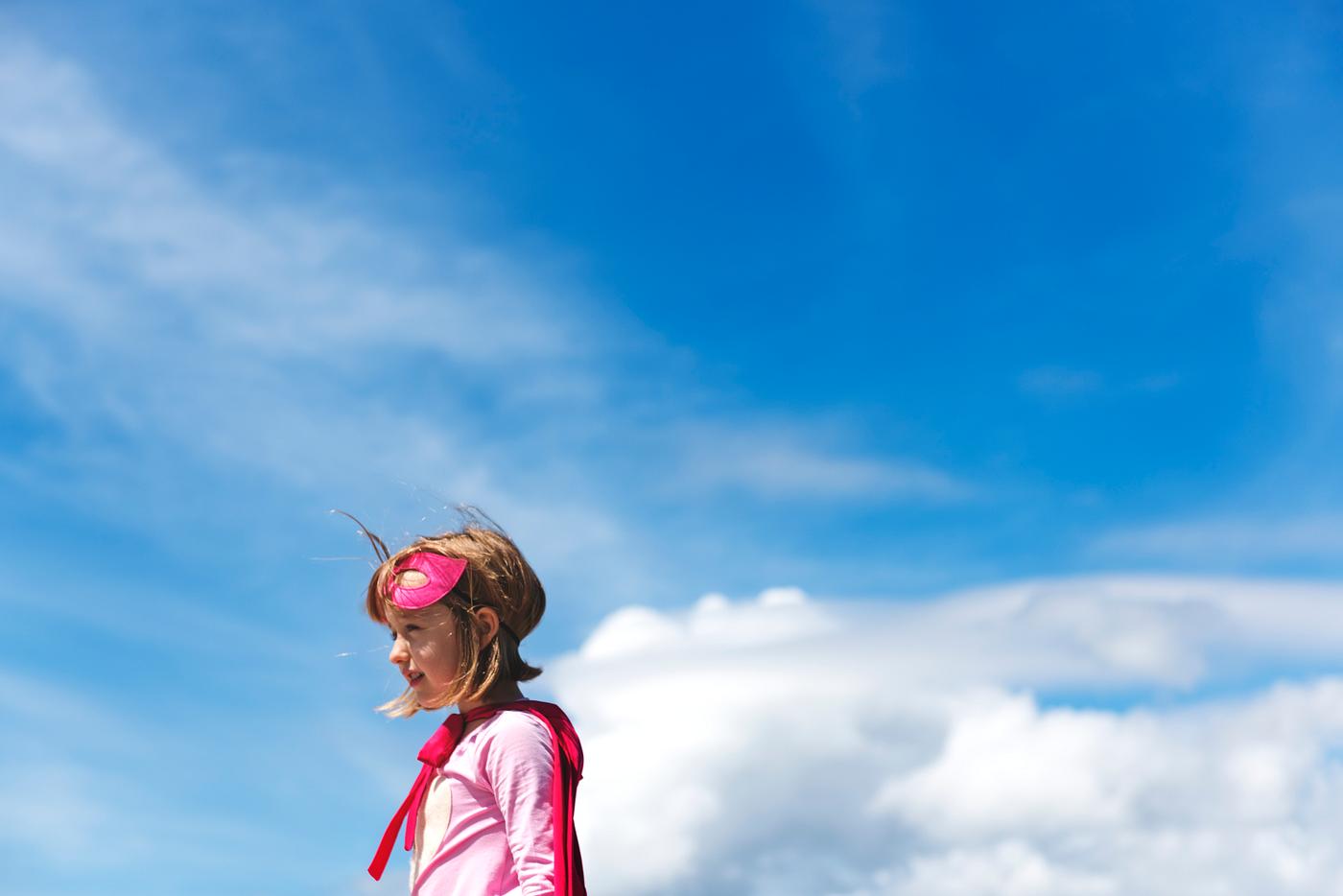 Take advantage of this forced "home" time and remember why you even began playing with paint in the first place  xo!  Time to get back to feeling like a 5 year old!  
 
Victoria Wynn
LUXE Fluid Artist
CEO, WYNN modern art.
(Mom of a new puppy!)
COVID-19: Here's how its affecting WYNN modern art…